Kowloon Tong (Main Campus)
Creative Kindergarten was founded in Kowloon Tong in 1984. Today, there are 11 Creative Kindergartens and Day Nurseries throughout Hong Kong, Kowloon, New Territories, and Guangzhou.
Creative Kindergarten and Day Nursery (Kowloon Tong Main School) is situated in a beautiful environment with an avant garde school building. Surrounded with plants and century-old trees, the campus is an oasis amidst the concrete jungle in Hong Kong. Its wide-open outdoor space with running tracks, planting areas, spacious playground and a recycled double decker bus as multi-purpose activities room are favorite areas for our students both during school hours and after school. Indoor, we have small stages for performance and other facilities to meet the development of the needs of young children, allowing them to explore in a comfortable and peaceful environment. Our campus is specially designed for children to learn through play, fostering group learning experience from peers and cultivating creative thinking skills. We regularly arrange new themes in attractive settings to match with the learning topics. Kowloon Tong Campus will also have a new English curriculum to cultivate children's English communication skills. The free choice learning areas for children have been established since the school was founded to support the diversity interests of each child.
Unique Architectural Design
The Kowloon Tong Main campus is an independent school building with a unique and innovative design. Outside each classroom is a spacious outdoor play area. The classrooms have convection windows for good ventilation. The fenestration is environmentally friendly with high light transmittance yet energy efficient, providing a healthy and comfortable environment for children to study in.
Children have many opportunities to visit and interact with the community, facilitating them to broaden their life experience and consolidate their classroom learning experience. After each visit, the teacher and the children continue to discuss and collect relevant materials, to improve the reading, critical thinking and problem-solving skills through holistic education.
Highly Qualified Teachers
Teachers are the most important elements in educating children. Our teachers have professional qualifications and educational background in subjects which they specialised in.
Focus on Language Development
We put great emphasis on language development of our children, both Chinese and English. Our school-based curriculum materials provide opportunities for children to listen, speak, read and write effectively, allowing children to express themselves through various fun and interactive activities. These activities stimulate children's interest in language learning.
Learning in the Natural Environment
We make good use of the natural environment around the school unit to provide children the opportunity to observe nature or social phenomena from time to time. We also set up free play activities in outdoor playgrounds to create different learning opportunities. Children have many opportunities to actively explore and apply the knowledge they have learned. In free play, we allow them to learn independently and consolidate their own learning experience.
*English will be the medium of instruction for K1, K2 and K3. Cantonese and Putonghua will be the secondary language of instruction.
Ages 2 to 3

Ages 3 to 4

Ages 4 to 5

Ages 5 to 6

Lower Kindergarten (K2) |
Whole-day Lower Kindergarten (K2)

Upper Kindergarten (K3) |
Whole-day Upper Kindergarten (K3)
| AM Classes | PM Classes | Whole-day Classes |
| --- | --- | --- |
| Monday to Friday 9:00am to 12:00noon | Monday to Friday 1:30pm to 4:30pm | Monday to Friday 9:00am to 4:30pm |
Fees (2023-2024 Academic Year):
Grades

Kindergarten

Day Nursery

HK$64,600 each year, payable in 10 installments, HK$6,460 per month.

HK$77,540 each year, payable in 10 installments, HK$7,754 per month.

Lower & Upper Kindergarten (K2, K3)
Total fees for whole-day classes including tuition, meals (including snacks, lunch and afternoon tea) are HK$90,550 each year, payable in 10 nstallments, HK$9,055 per month.
Address: No.6, Rutland Quadrant, Kowloon Tong, Kowloon
Tel: 2336 1139
Fax: 2338 3296
Email: rq@creative.edu.hk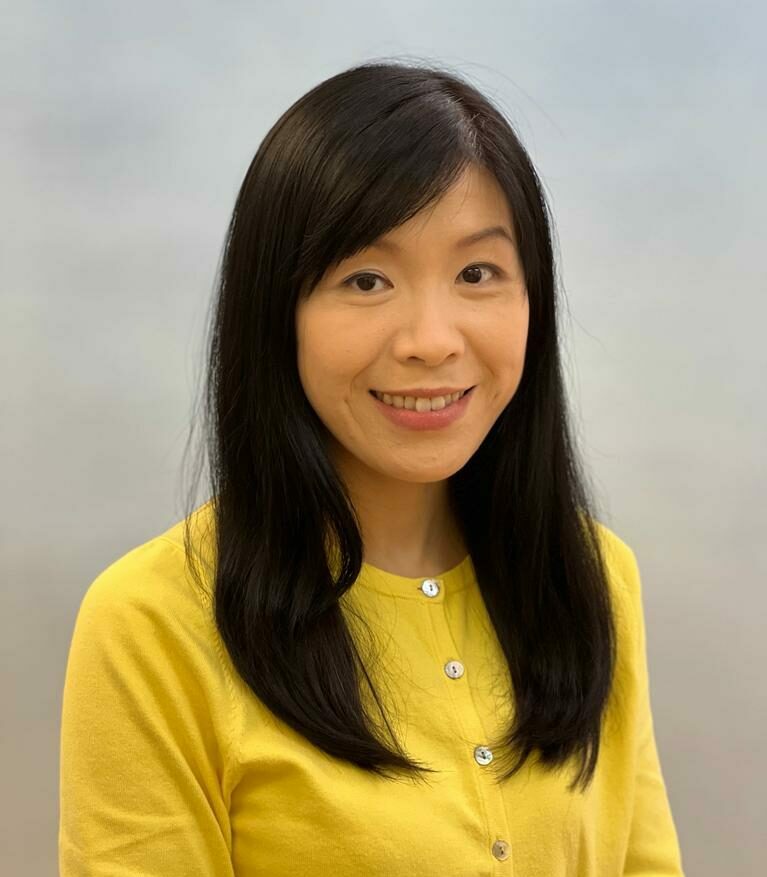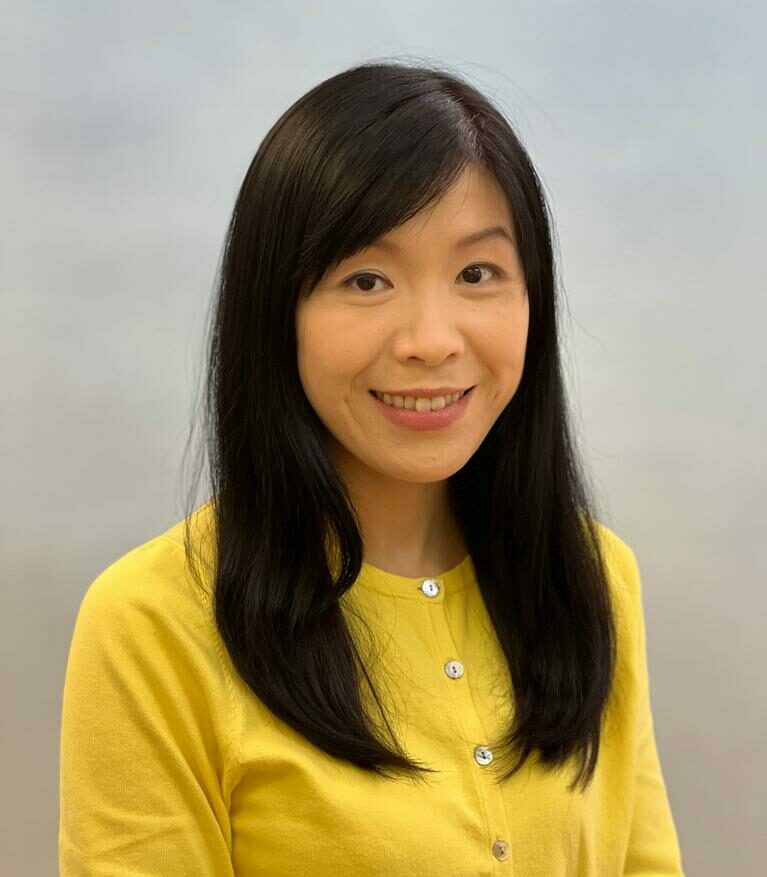 Native English Supervisor Ms Sue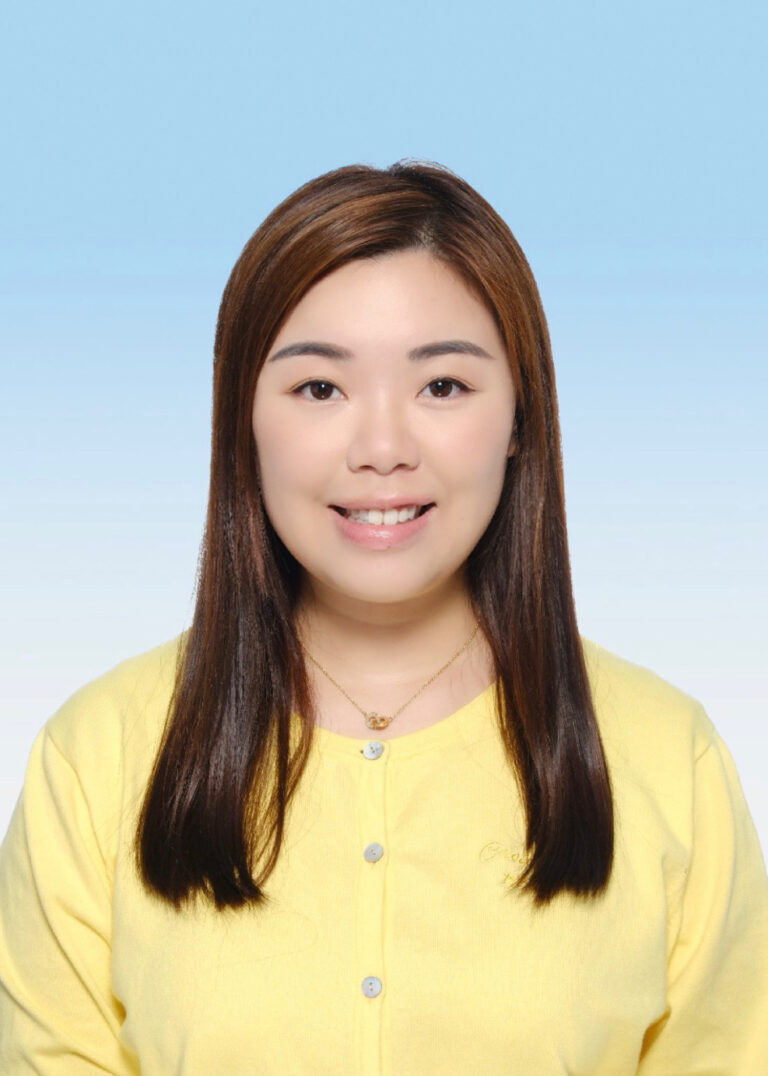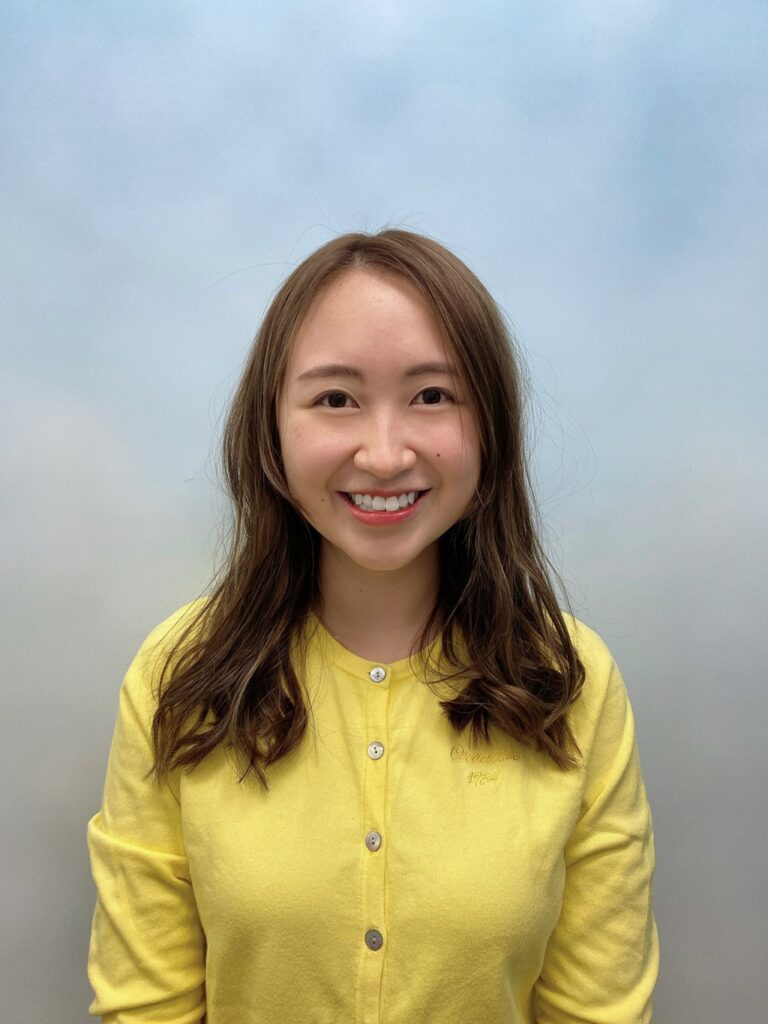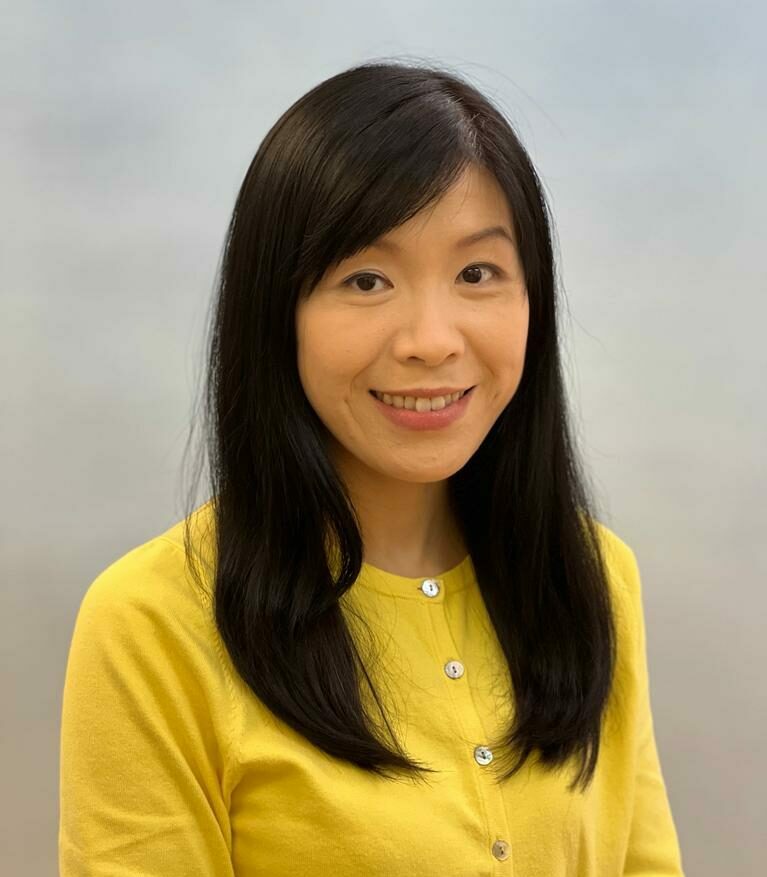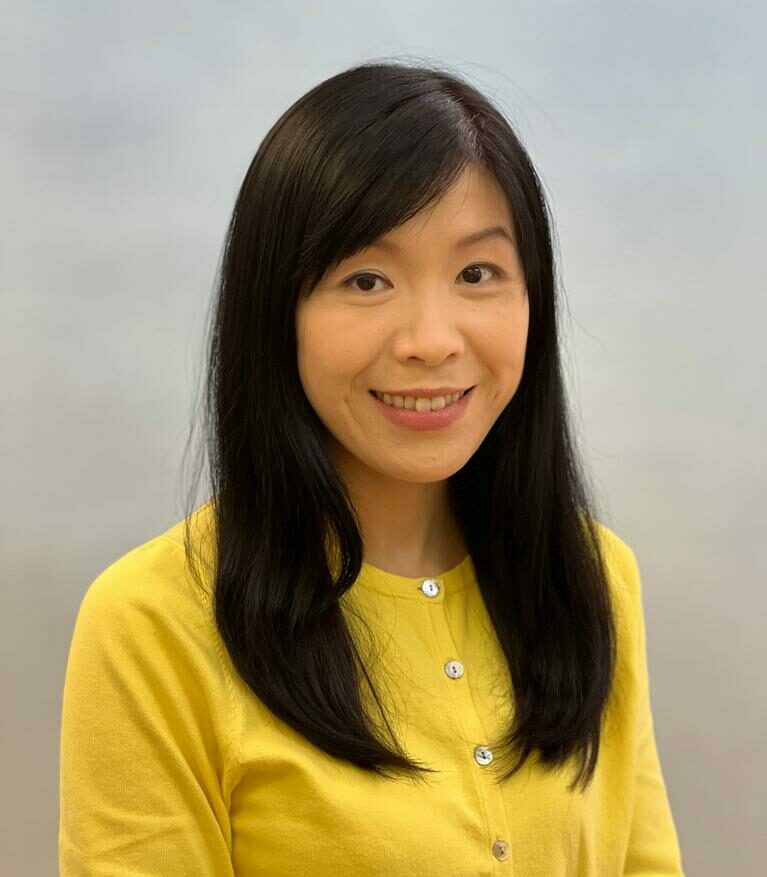 Native English Supervisor Ms Sue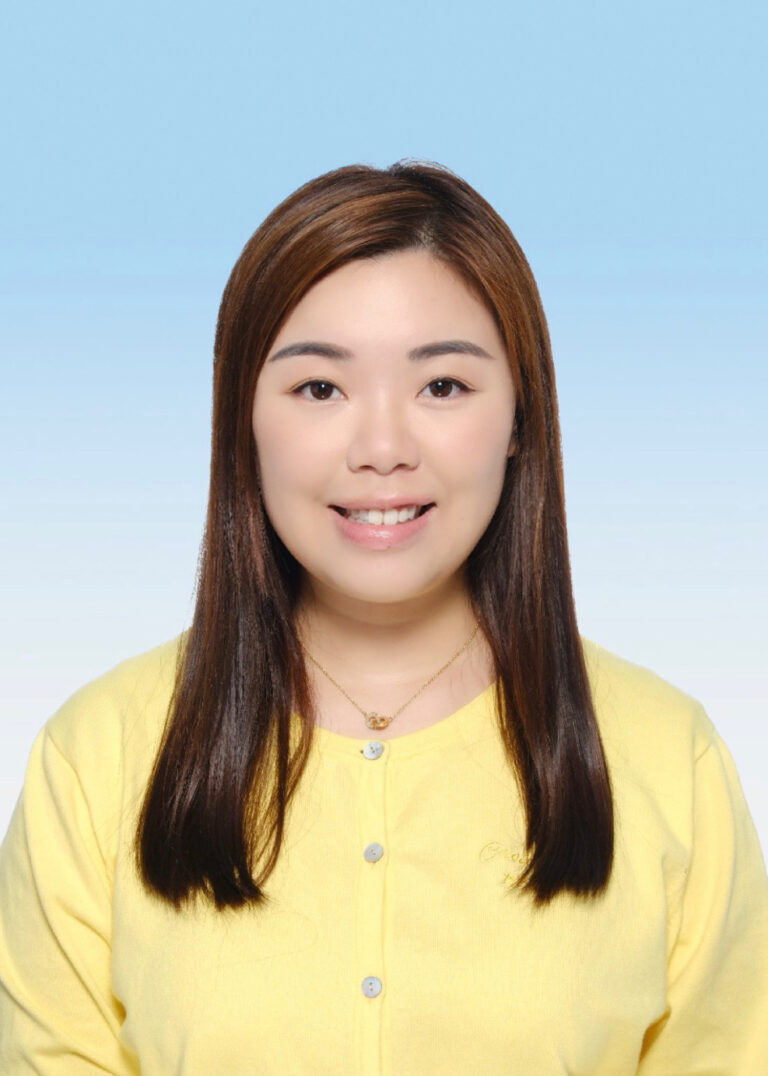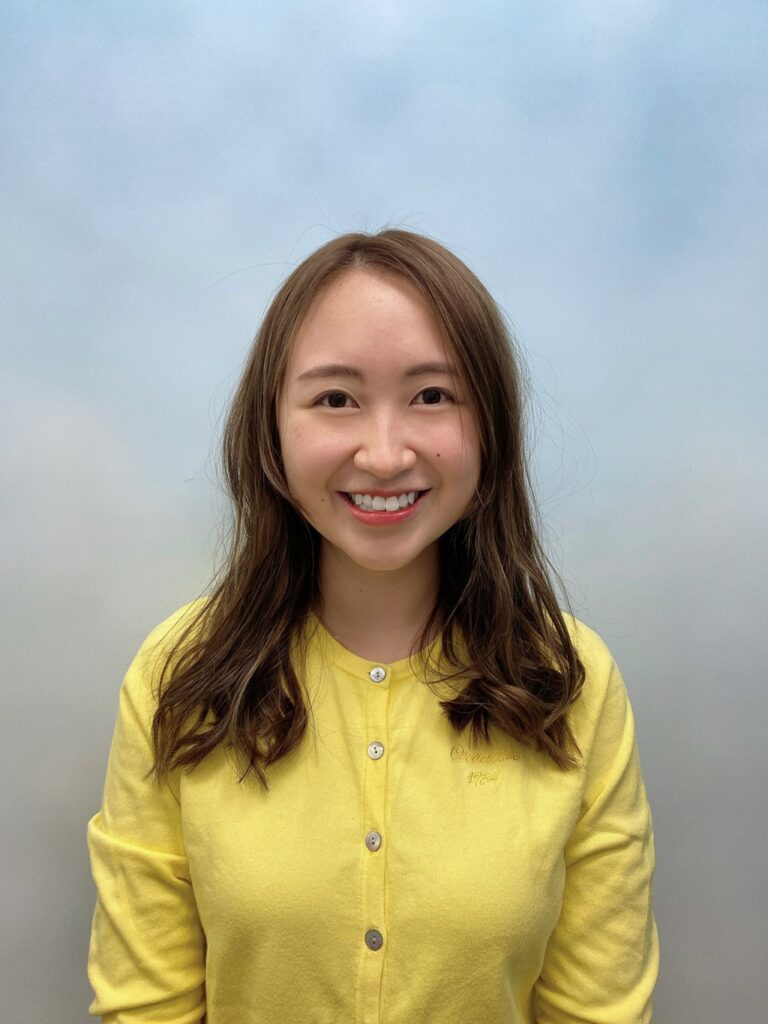 Our Kowloon Tong campus covers an area of 11,800 square feet with three levels of education facilities. There are 7 classrooms in total. Outside each classroom is a spacious outdoor play area in all 3 levels. All classrooms are equipped with wash basins, multimedia teaching facilities and computers.
The 6,000 square feet outdoor area is graced with century-old trees, a floral garden and a fish pond that are taken care of by children every day. The double decker STEAM bus is our children's favorite place to learn and explore. The indoor area is equipped with different learning spaces which include an English tour bus, a double-decker STEAM bus, music room, reading area, and free choice learning area. Children can learn, play and grow in a pleasant and enlightening environment.
The campus is in a peaceful environment surrounded by nature. It has a 6000 square feet outdoor area with century-old trees, a small floral garden (Creative's Garden), a small vegetable garden (The Greenery), a fish pond, and a spurred tortoise garden. Our children take care of them every day. By doing so, they discover interesting phenomena of nature, explore the relationship between these phenomena in our daily life, and learn to respect, appreciate and cherish the environment and nature around us.
At Creative, we help children develop good reading habits, and let them take initiative to read books of their choice. Reading Garden provides a comfortable environment for children to concentrate and read in a peaceful atmosphere. Choosing their favorite books to read help cultivate children's interest in reading, to develop early literacy and communication skills.
This kindergarten participates in the "Bus Regeneration Dream Project" organized by the Kowloon Motor Bus Company. We are the first kindergarten in Hong Kong to have applied successfully. The double-decker bus has been converted into a "STEAM BUS". The lower deck provides different experimental teaching materials for children to explore. The upper level is an "Art Gallery" for art activities. Children's imagination run wide while creating their art pieces. "Creative Kids Deck" is a diversified and interesting project that allows children to explore and display artistic works, learn to appreciate works by others and to develop skills to express their ideas and emotions.
Free exploration is one of the important elements in play. According to the interests of children, they can freely join or create plays of their own without interference or guidance from teachers. Children can use different tools, materials and toys to create their own games. Play is the arena where children practice autonomy, where they learn to self-govern, take reasonable risk, collaborate, and develop their values.
Each classroom is arranged according to the ages and development of children. The classrooms are spacious for activities and learning corners. They are equipped with multimedia teaching facilities, computers and wash basins to provide a safe and healthy learning environment for children. Children can learn, play and grow in an enlightening environment.
2021-2022 Primary School Offers Placement Results from Creative Kindergarten (Kowloon Tong)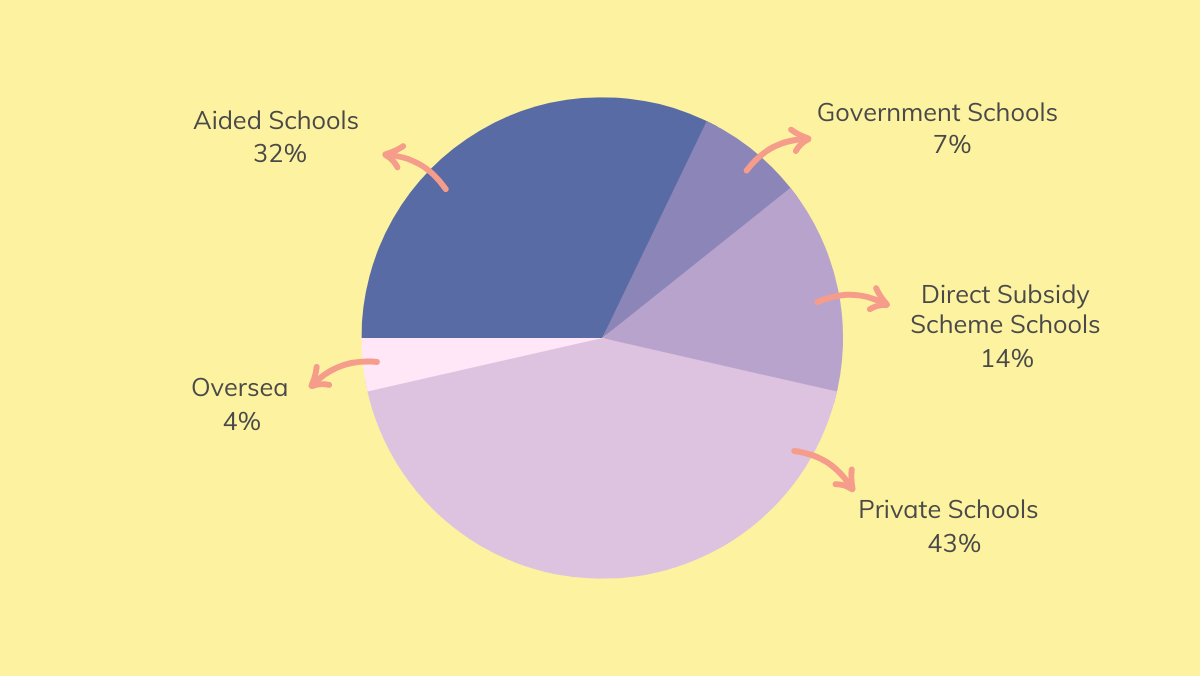 2021-2022 Top 10 Popular Schools that Creative Kindergarten (Kowloon Tong) Students Applied to
Primary Schools (in no particular order)
St. Paul's Co-educational College Primary School
Kowloon Tong Government Primary School
Chan Sui Ki (La Salle) Primary School
PLK Lam Man Chan English Primary School
Ma Tau Chung Government Primary School
Kowloon True Light School (Primary Section)
If you would like to know the Primary School placement in detail, please contact our campus directly.